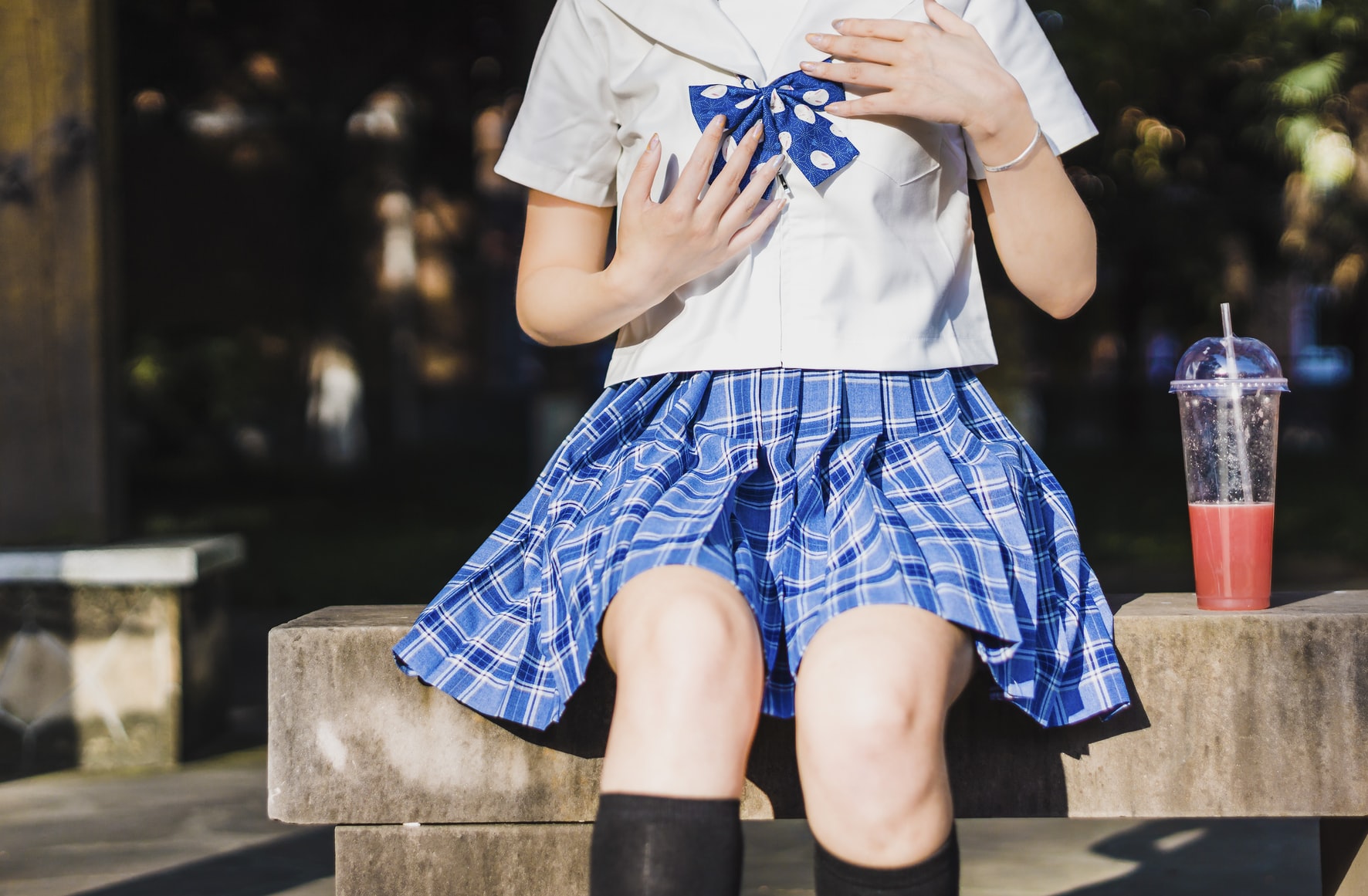 Creating a Positive Change
Here at IBILEY, we have taken steps beyond studies and reports. For nearly 40 years we have created relationships and school uniform programs for administrators, schools, students, mothers, parents, ptas, and communities throughout the country. Our real world experience is the baseline for experience and we believe that by working together with schools we can actively make a difference in the world around us.
Learn more about how school uniforms can be used to improve your community today.
---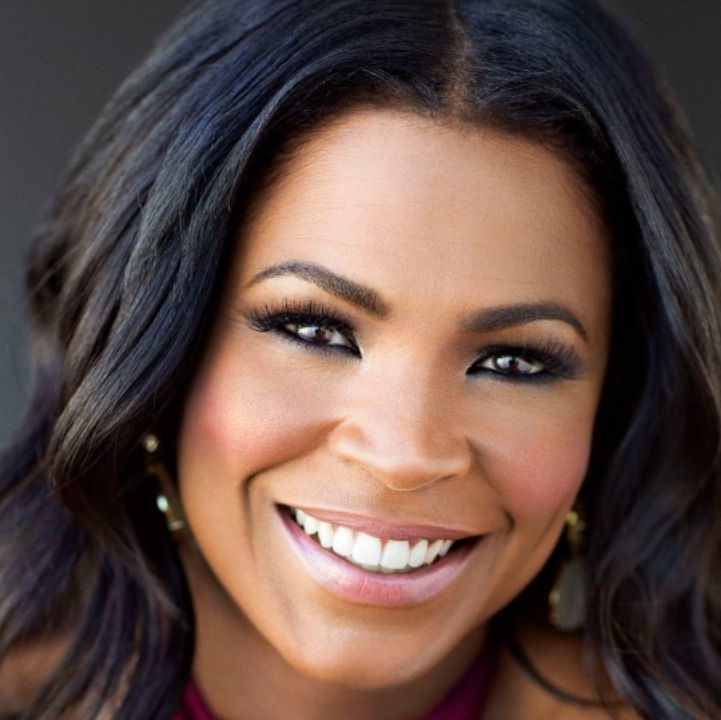 "I think it's a beautiful thing when you wear a uniform or garb which represent a group of people, because what it immediately symbolizes is oneness, togetherness.
Nia Long, Actor
---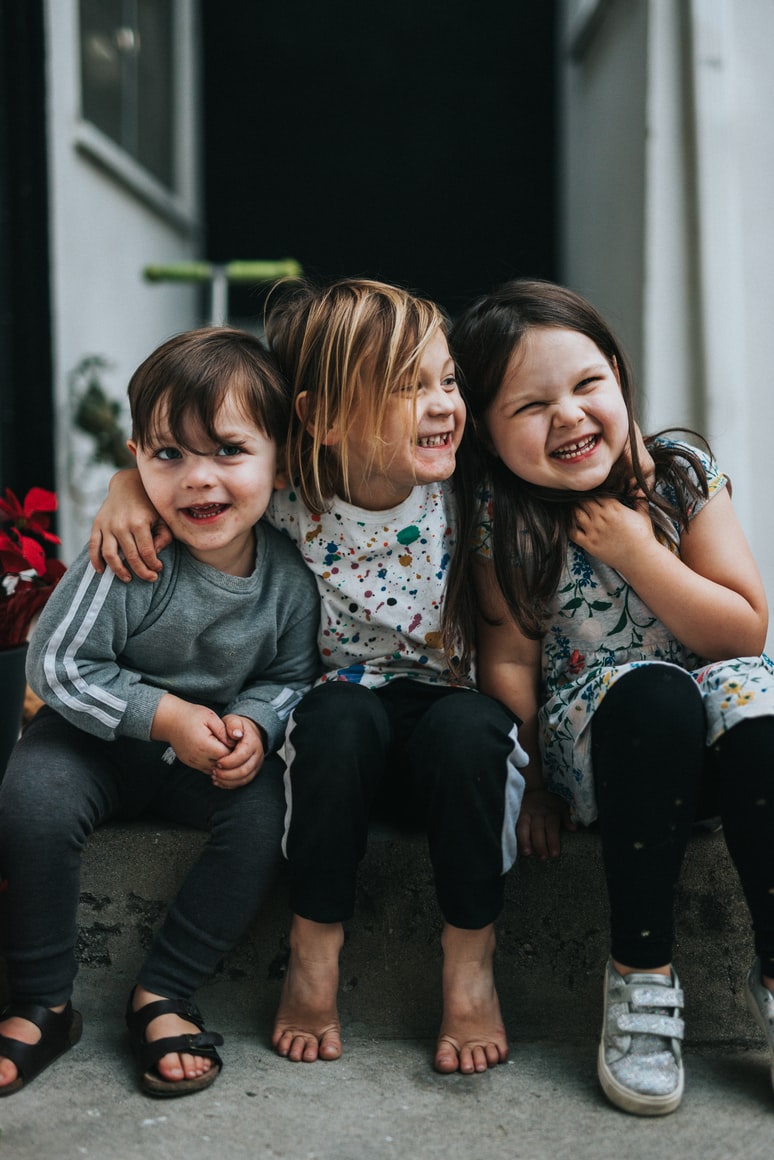 Safe Spaces for Learning
Reducing the inequity and inequalities found in the formative years of a students elementary and middle school experience begins with removing the social artifacts that create tension and conflict within the school environment. Reductions in Bullying (Verbal, Emotional, Physical, Online) has been tied to creating uniformed dress codes within the school environment. Looking to create a space for true collaboration, and authentic expression begins with crafting safe spaces for learning.
Leveling the Playing Field
Regardless of socio-economic conditions, children should have the opportunity to develop and interact with each other in an environment that values their individual personality and talents. Communities that foster school uniform programs allow for students to show their distinction based on their values, their ideas, and their actions. Creating a level playing field allows more acceptance, understanding, empathy and diversity that enhances human development.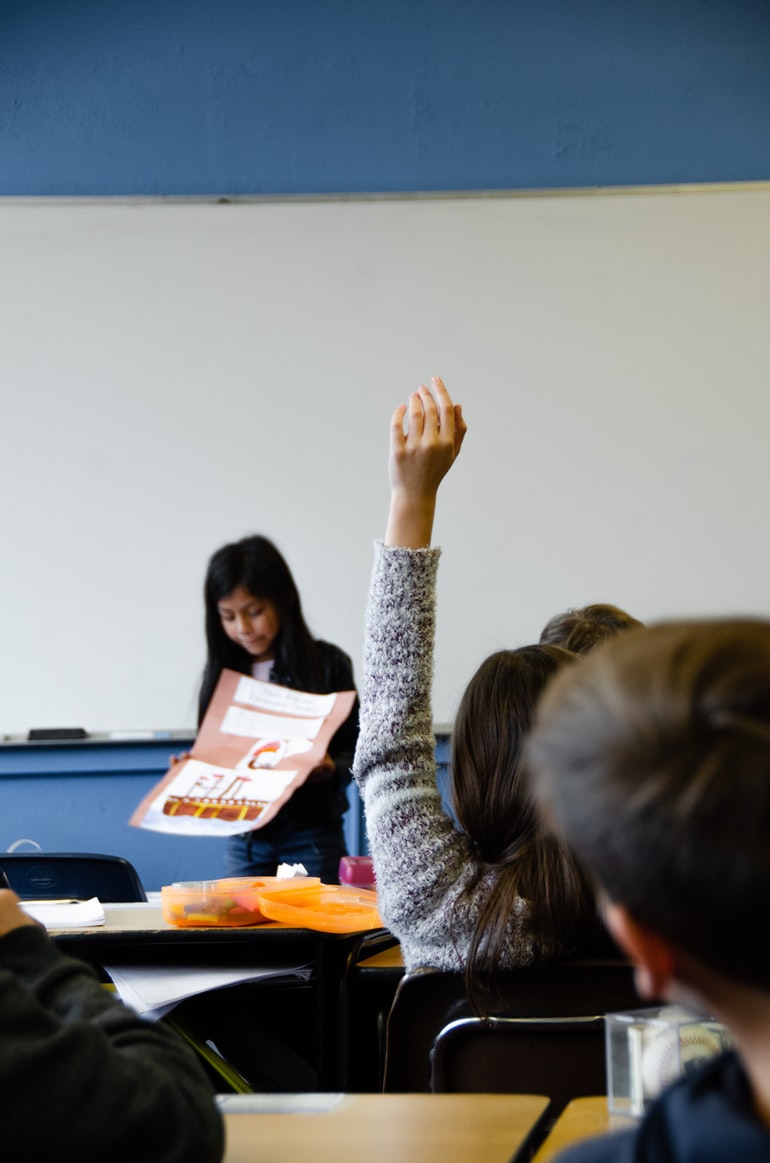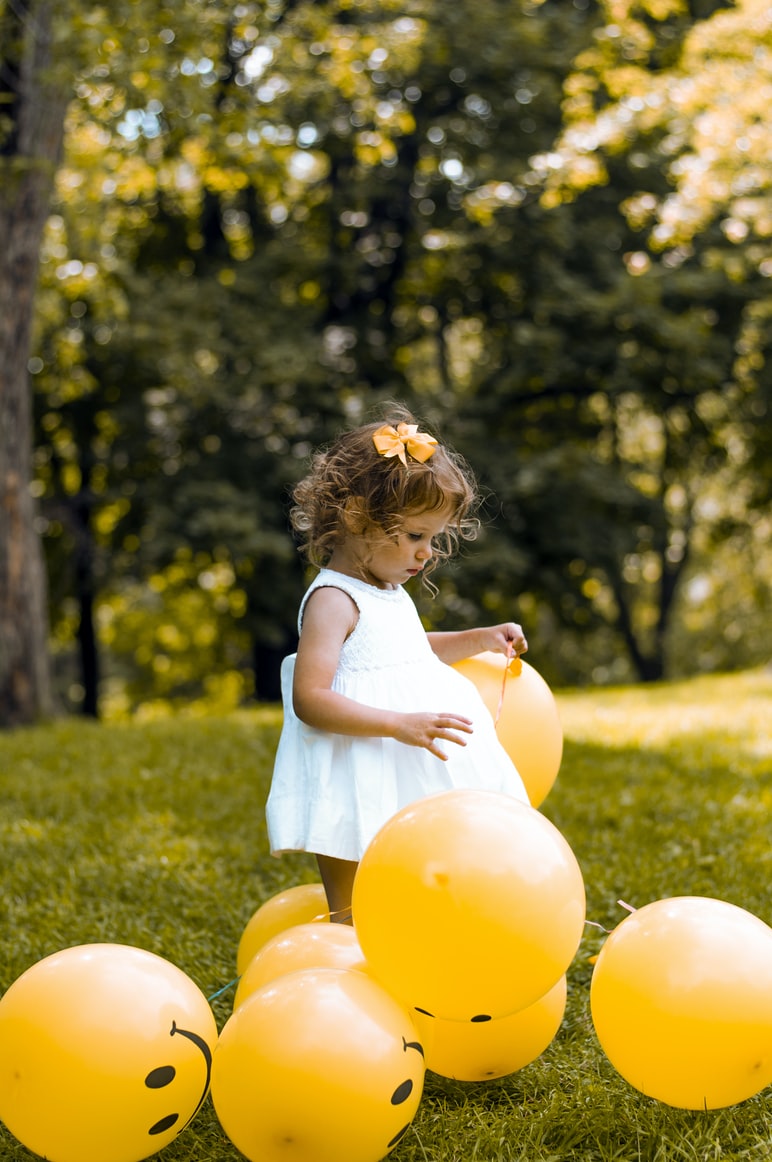 Making Life Easier
As parents we have experience the morning bustle to get kids to school. Whether it was from the breakfast table to the bus stop, the car to the classroom, school uniforms make early mornings easier with a quick selection from the closet that gets your kids dressed to success and prepared for a future of success and happiness in their school.
Better Uniforms Better Schools
You're in good hands! Our in-house school uniform team is here to develop your dress code program from top to bottom. From beginning to end, pants to plaid, polo to logo, our family will make sure your school uniform is a true expression of your community's spirit and vision.
Pick your school's colors
Choose a Plaid Palette that speaks to the uniqueness of your school spirit
Express your philosophy: traditional or progressive! Select shirts, bottoms, formal options, winter wear and more.
Create your school's unique crest, logo, or emblem in many formats including iron on or embroidered.