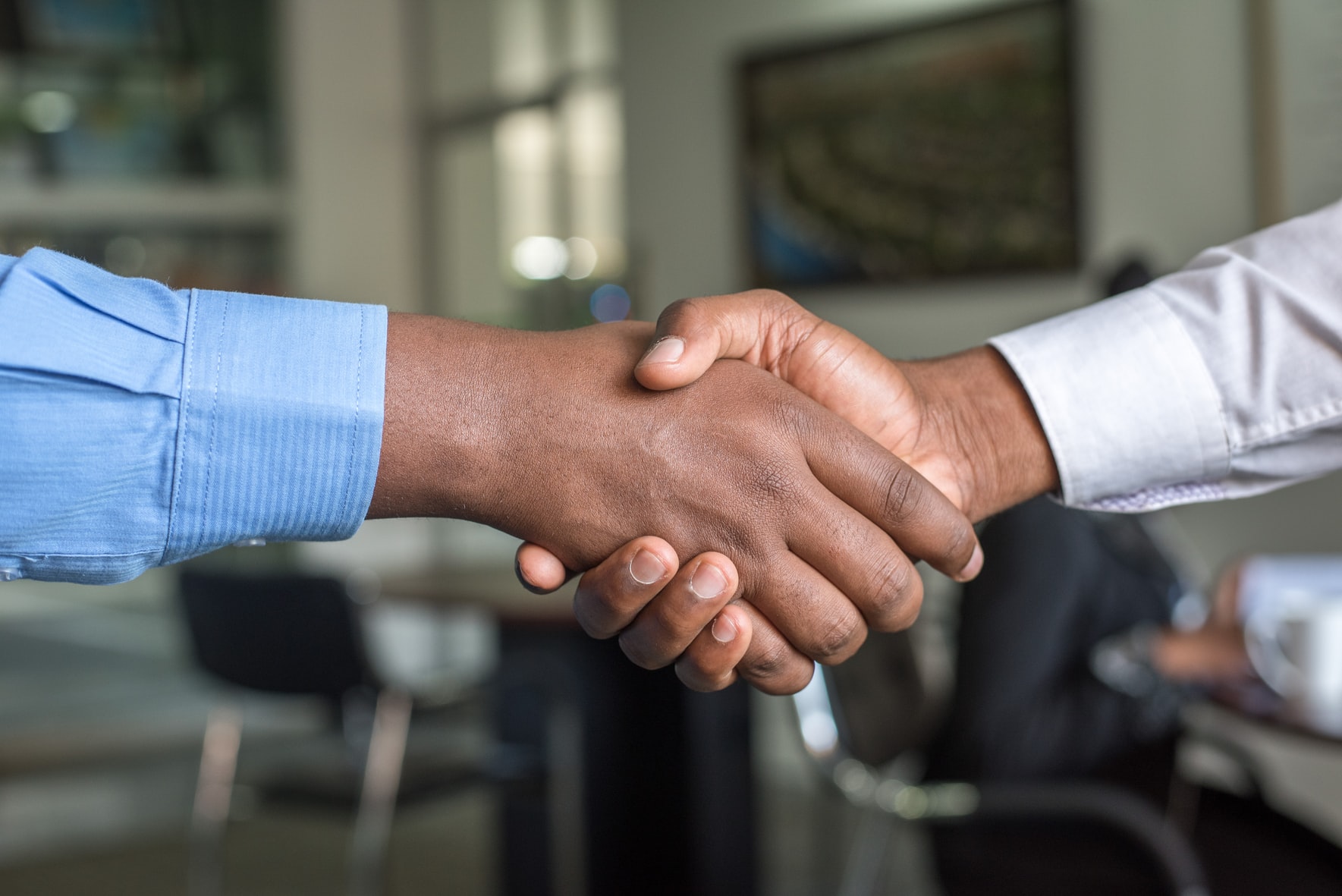 Become a school uniform partner – we'll guide you every step of the way.
First, tell us about your community. Tell us what's important to you your school families, teachers, staff and students: how many students, grade levels and what your uniform program looks like is a great place to start.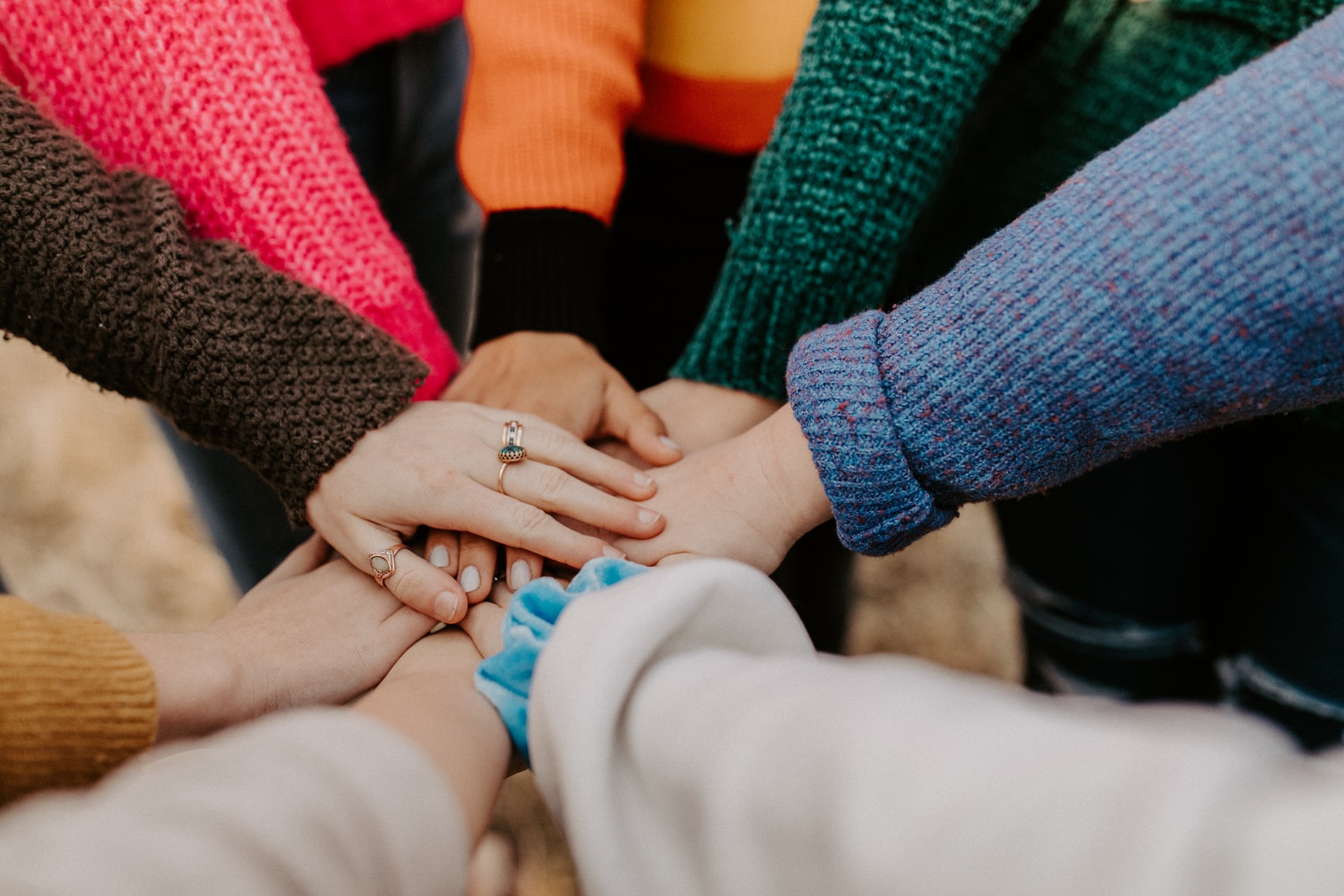 Heres What Happens Next
We will meet with you to discuss the details of your school's uniform program. School colors, brand identity, choosing a plaid and digital artwork of your school's logo are all part of the customized uniform program process. We'll determine how we will source and/or manufacture your uniform items. Fine tuning your IBILEY uniform program to fit your vision and your students is always worth it! From top to bottom, our superior quality items are a perfect fit.
After Signing an Agreement
Once we've established the program details for the upcoming school year, we'll review it with you to make certain it meets all your expectations. You will sign off before we finalize our production planning. Then we'll begin manufacturing custom uniform items and aligning our inventory levels to ensure families have all they need for the upcoming school year.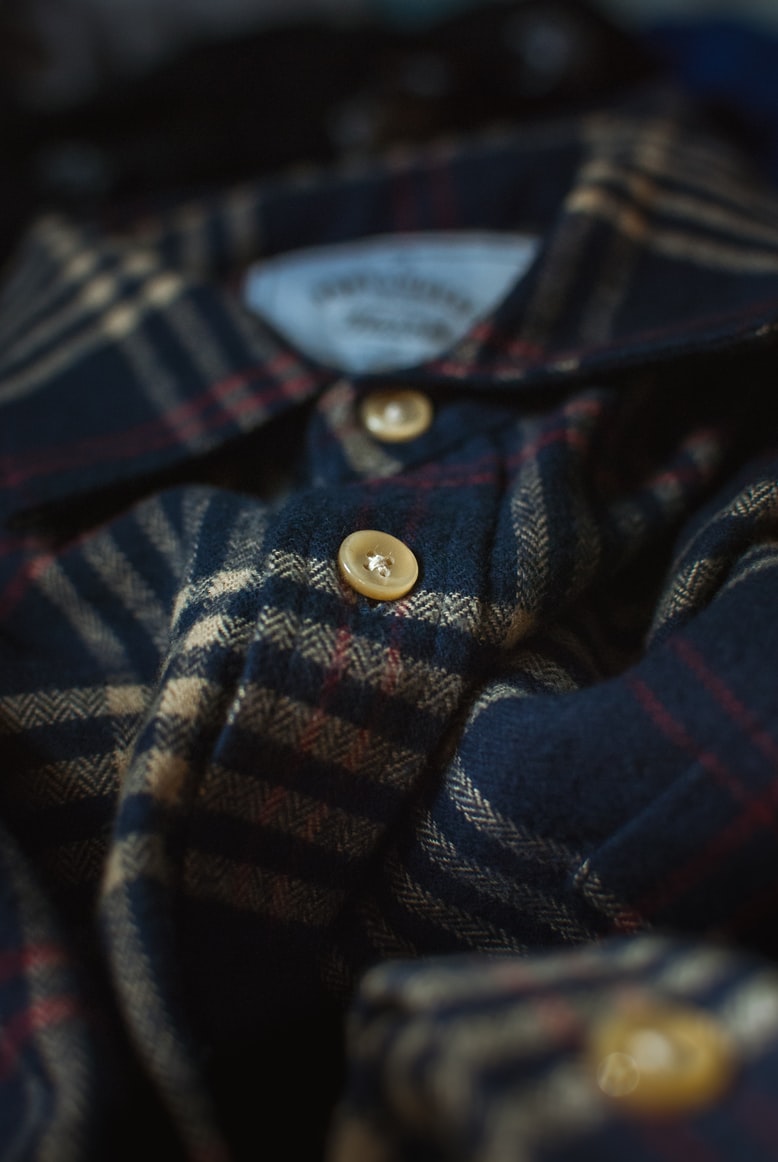 First Day of School
In the first year of our partnership, your school's custom IBILEY web store will "go live" within 2 weeks of the final sign-off of your custom program. Custom uniform items including logo wear will be ready to ship 2–6 weeks before your school start date, and in-stock / ready to ship year-round.
Consistent Service – All Year Long.
Communication and transparency are key. We keep our school partners up to date electronically and in person through our locally based Account Representative. Throughout the year, we will check in to ensure your uniform needs are being met. Every autumn, we will schedule an Annual Account Review meeting to review how the back-to-school season went. We'll look at annual unit sales by style for your school, details about how items sold, and current inventory levels. This meeting gives schools the opportunity to adjust their program and make uniform changes to the upcoming school year. All year long (and especially during the back-to-school rush) we closely monitor your school's uniform sales and inventory. It's just one of the many ways IBILEY makes school uniforms easy.™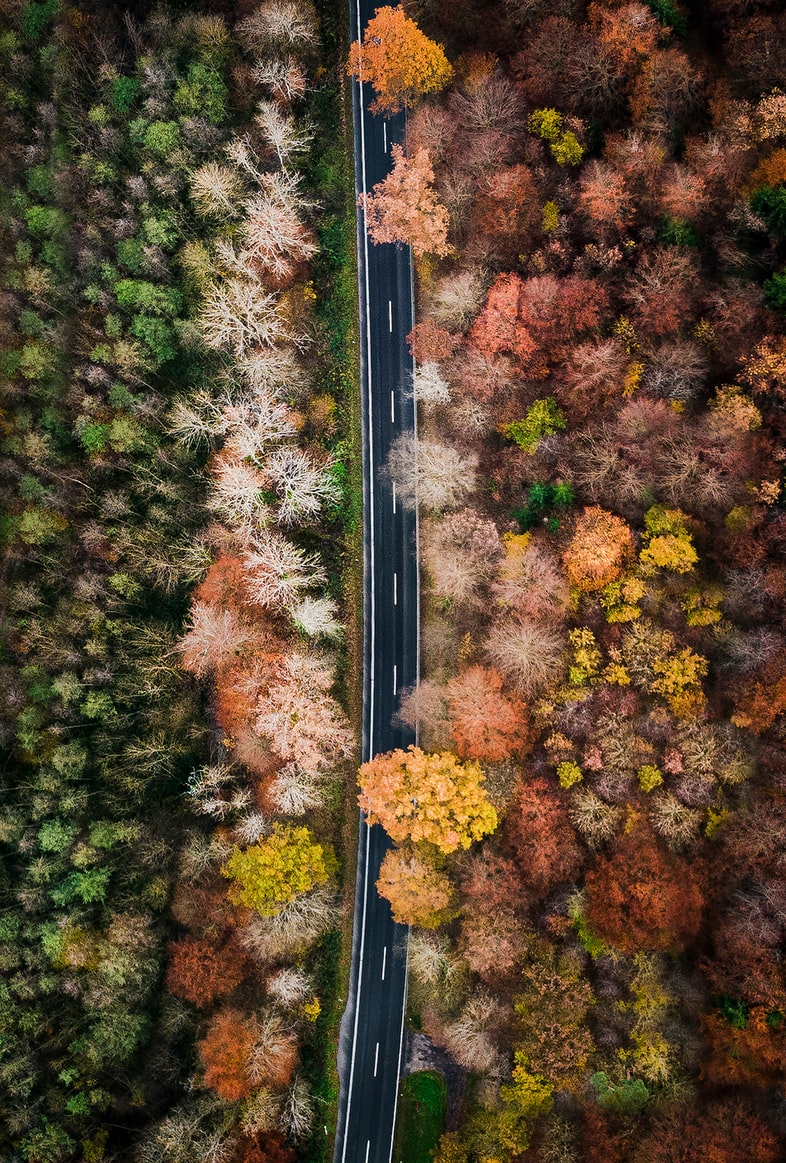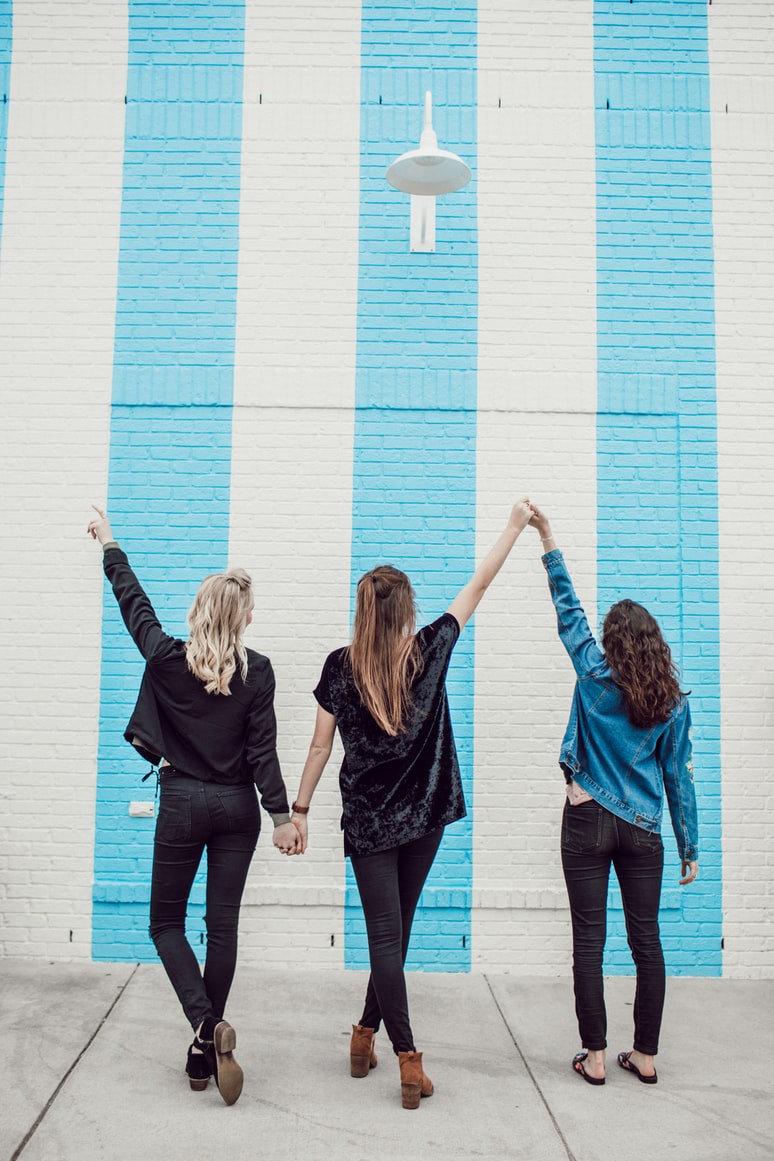 IBILEY is the perfect partner as your school's uniform provider. We'd love to learn more about you. Just fill out the form below, and your local IBILEY sales representative will be in touch with you soon.