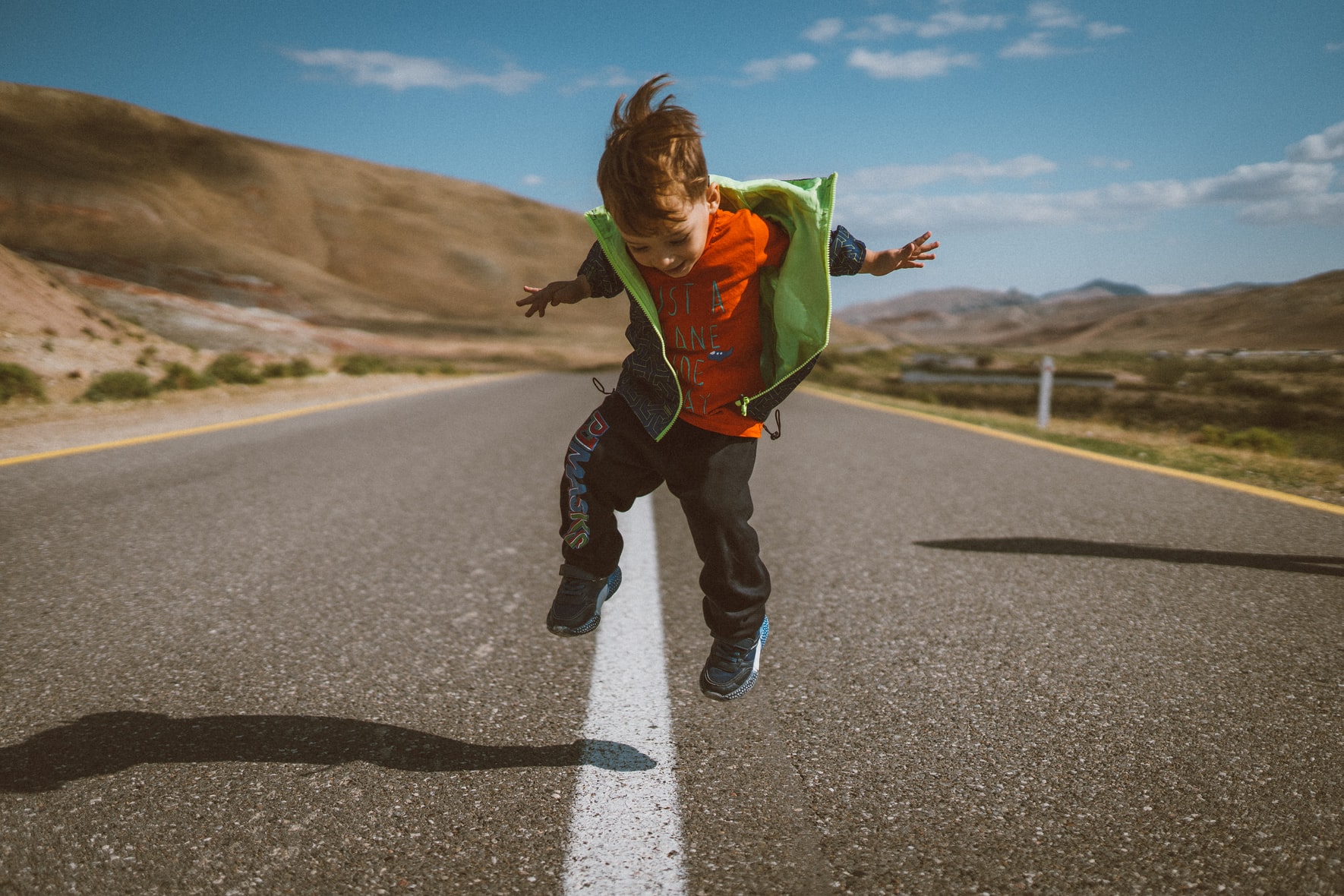 IBILEY makes school uniforms a tool for change.
Our mission is to prepare and empower the next generation to create a better future
Generation to Generation
Established in 1967 in Miami, FL, 2023 marks 56 Years of expertise for IBILEY Uniforms from Grandmother (Ibis), to Daughter (Lely), to Grand Daughter (Lelany). After half a century, we've earned the title of stewards of the community – we're grateful and honored to keep the title for the next 3 generations. Over 400 public, private, and charter schools rely on IBILEY to design top-quality school uniforms and deliver best-in-class school uniform programs.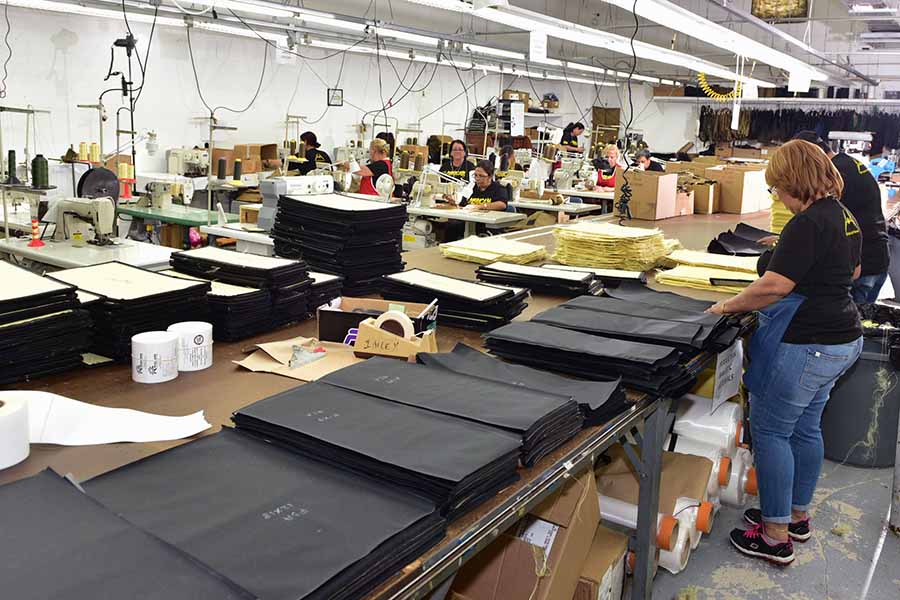 1960s – 1980s
We got our start manufacturing children's apparel in our Miami, Florida factory on Flagler Street. Shifting our focus to serve the local community, we supplied school uniforms and apparel to students, families, and schools out of Miami, Florida.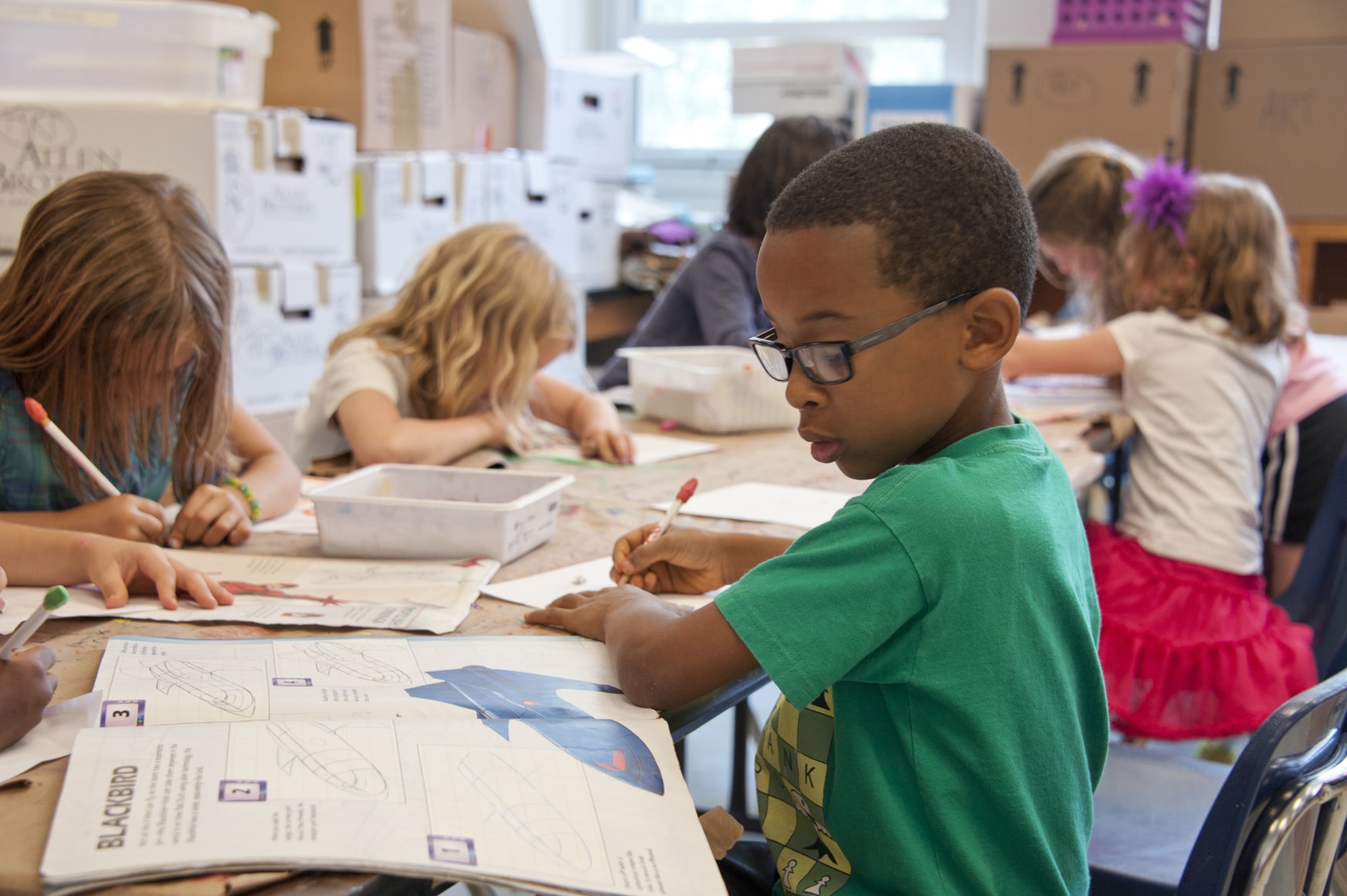 1990s – 2010s
We created our first line of school uniforms, including our very first styles in blue plaid. We opened our first retail uniform store in 1990. For the following 20 years we focused exclusively on building the most community integrated school uniform in the world.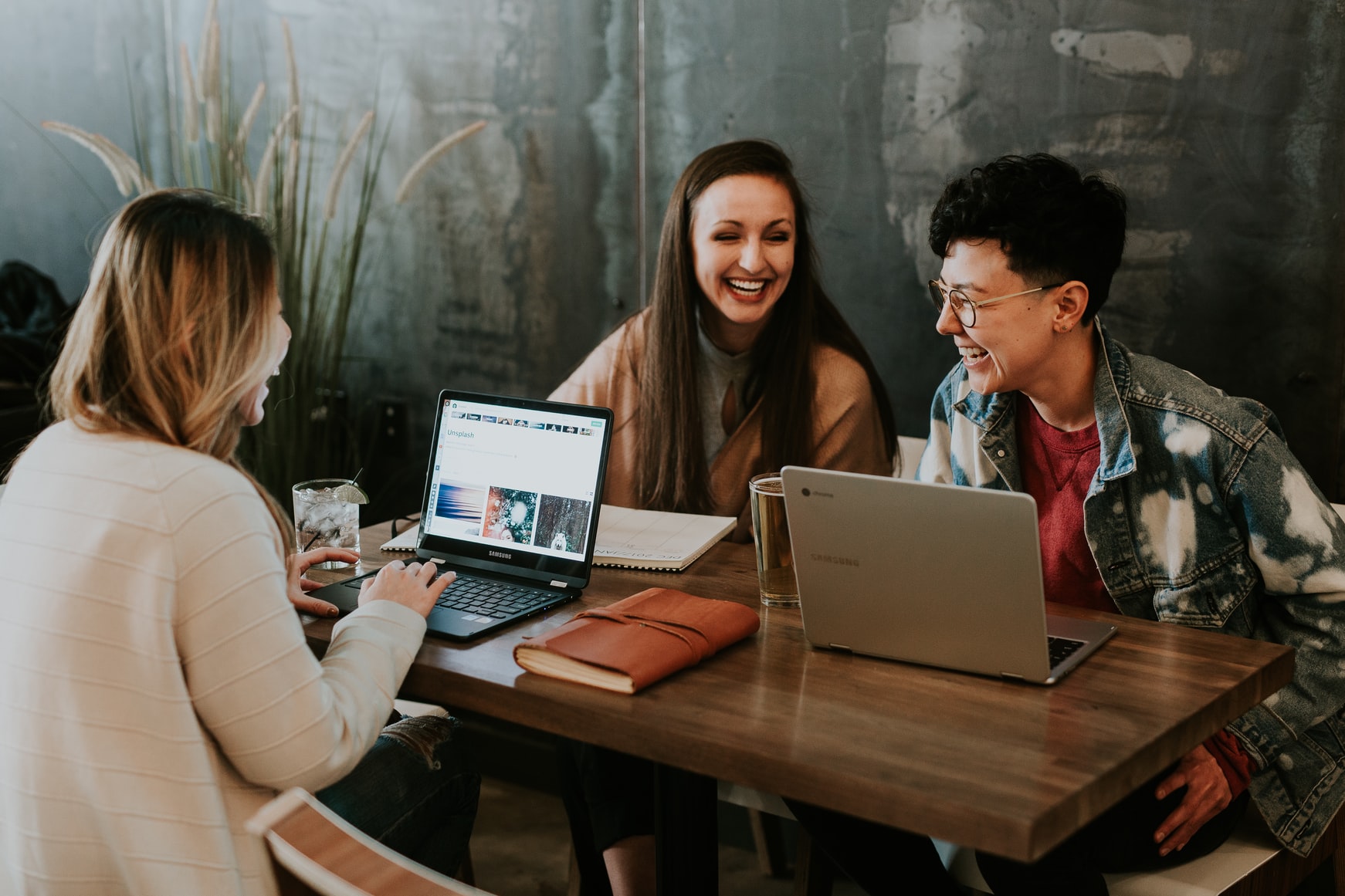 Today
3 generations later, with 6+ retail stores, 3 Mobile Stores, and an online store open 24/7, we are the leading school uniform provider in the USA, serving over 100,000 students in multiple states.
---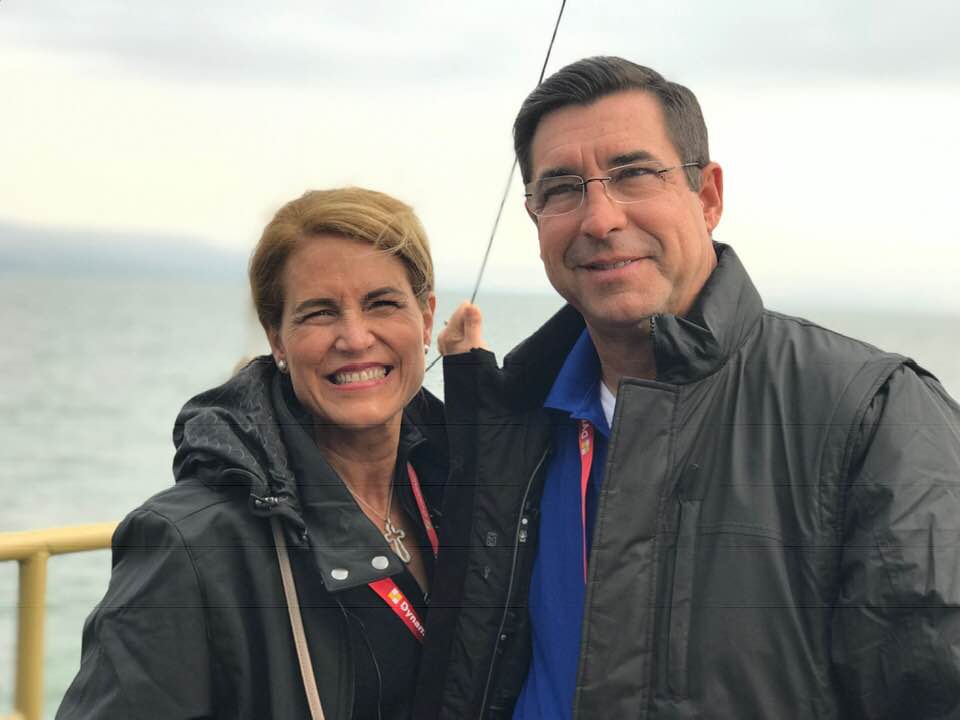 "The community always comes first."
Lely & Eddy Barea | Co-Founders
---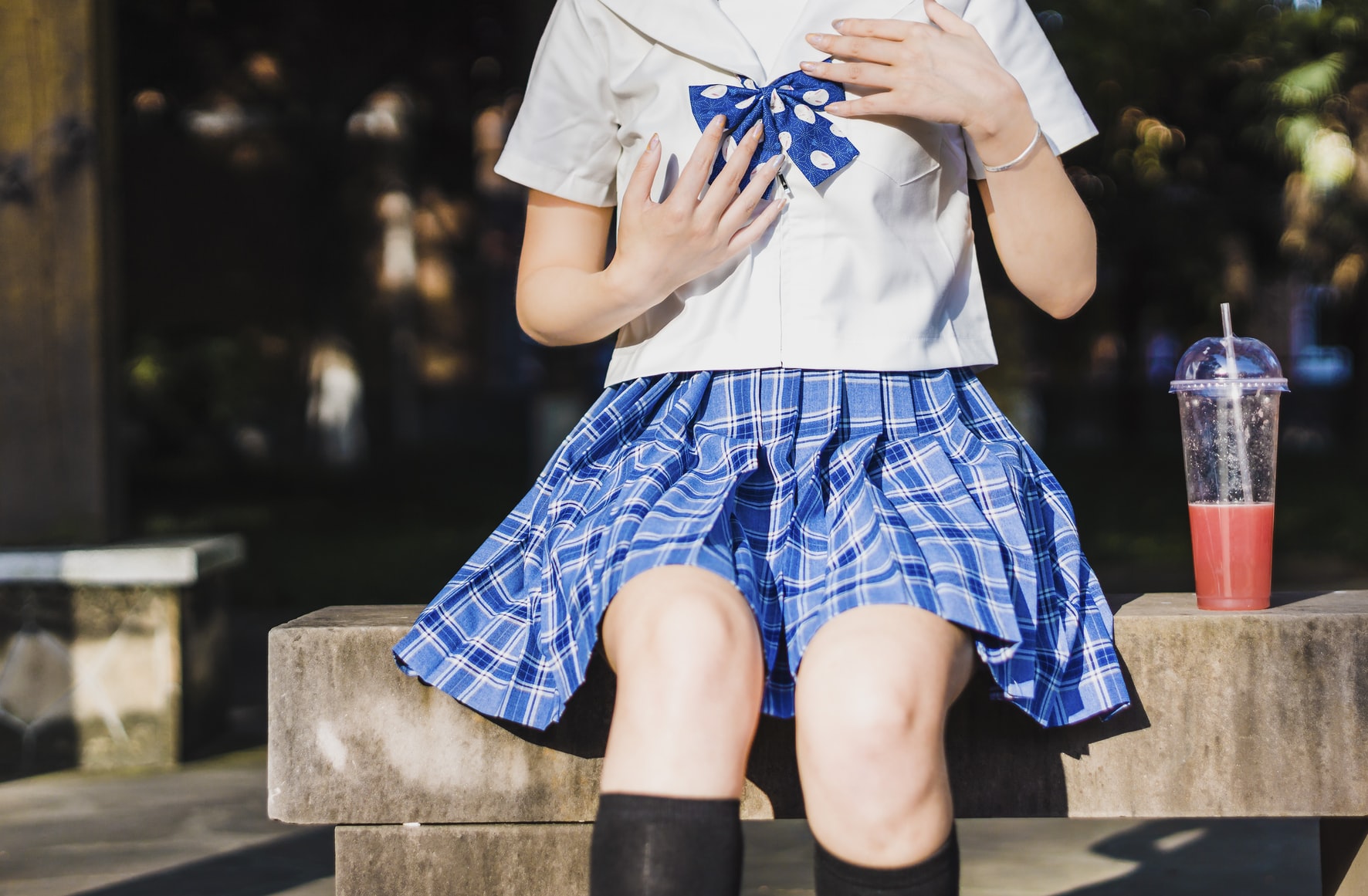 School Uniform Shopping, Never Easier.
Web stores customized to your school uniform program, open 24/7.
Tradition
Foundations that Sustain
We honor the legacy of the past by integrating our time tested solutions year after year, generation after generation, school to school, and community to community.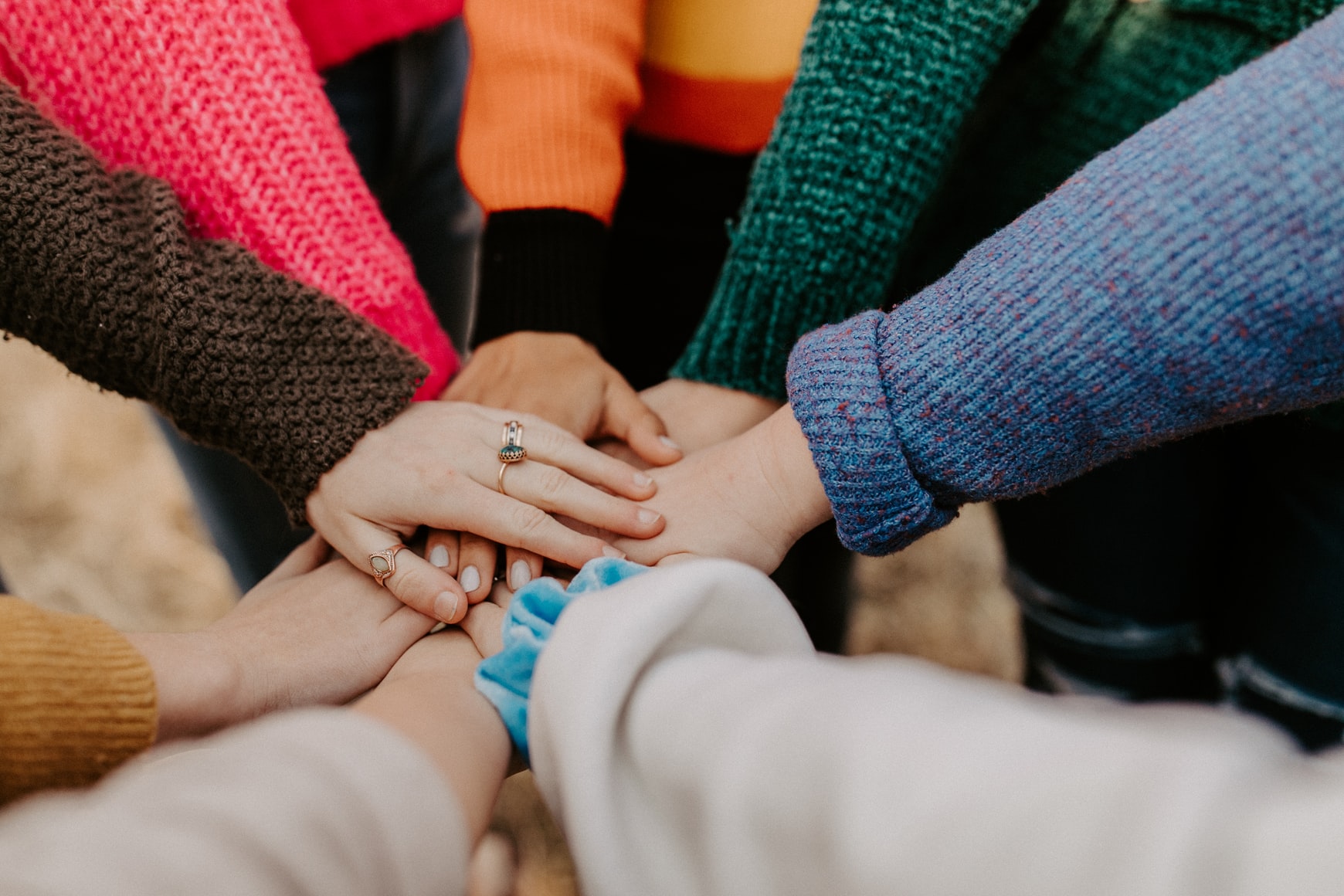 Teamwork
Together is Better
Success is a team sport. Our unique ability to form deep understanding relationship with our customers allows all of us to be in the winner's circle year after year.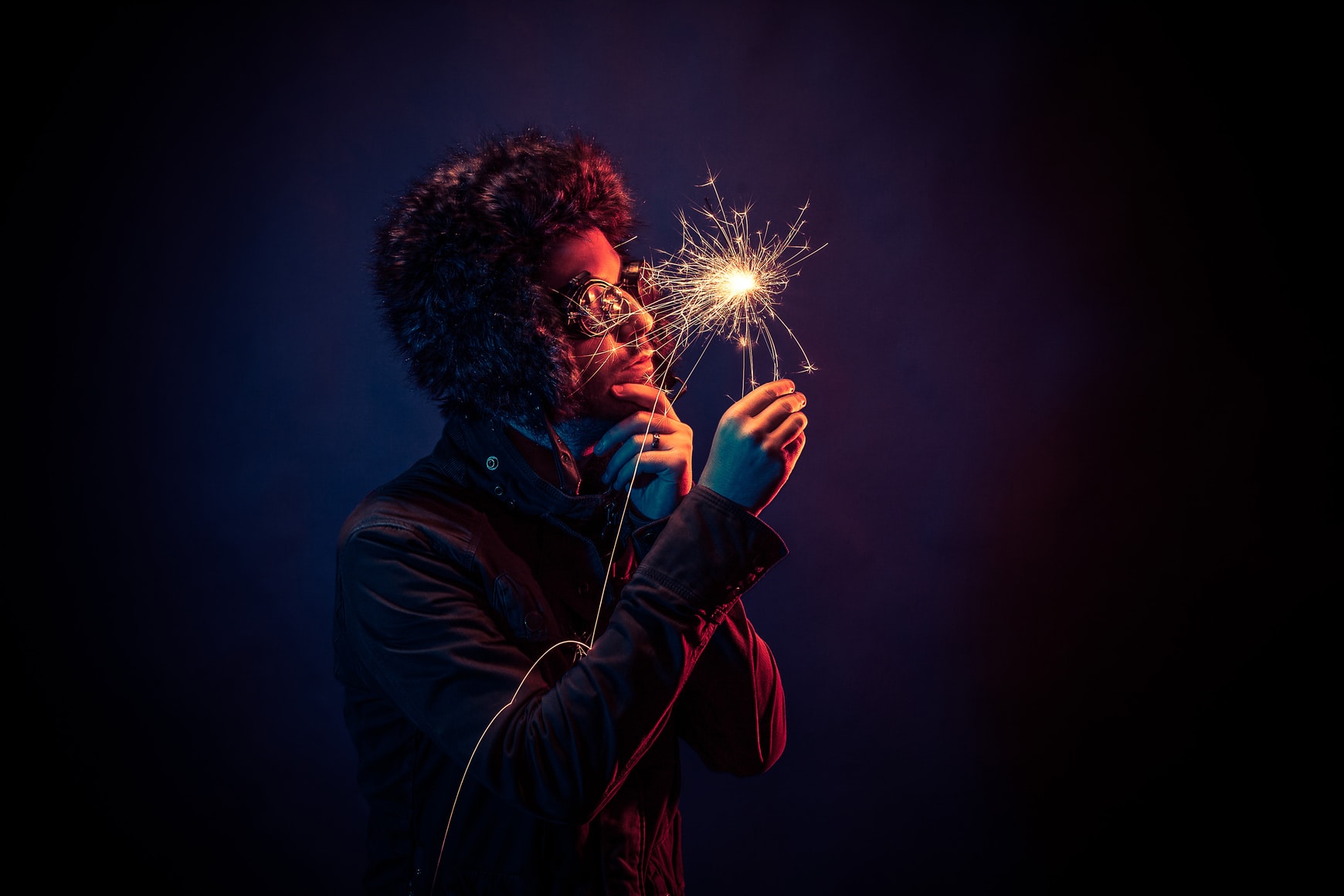 Innovation
The Future, Today
Our dedication to continuous improvement is a daily quest to ensure that we leverage user-friendly tools to deliver the best experience to our customers.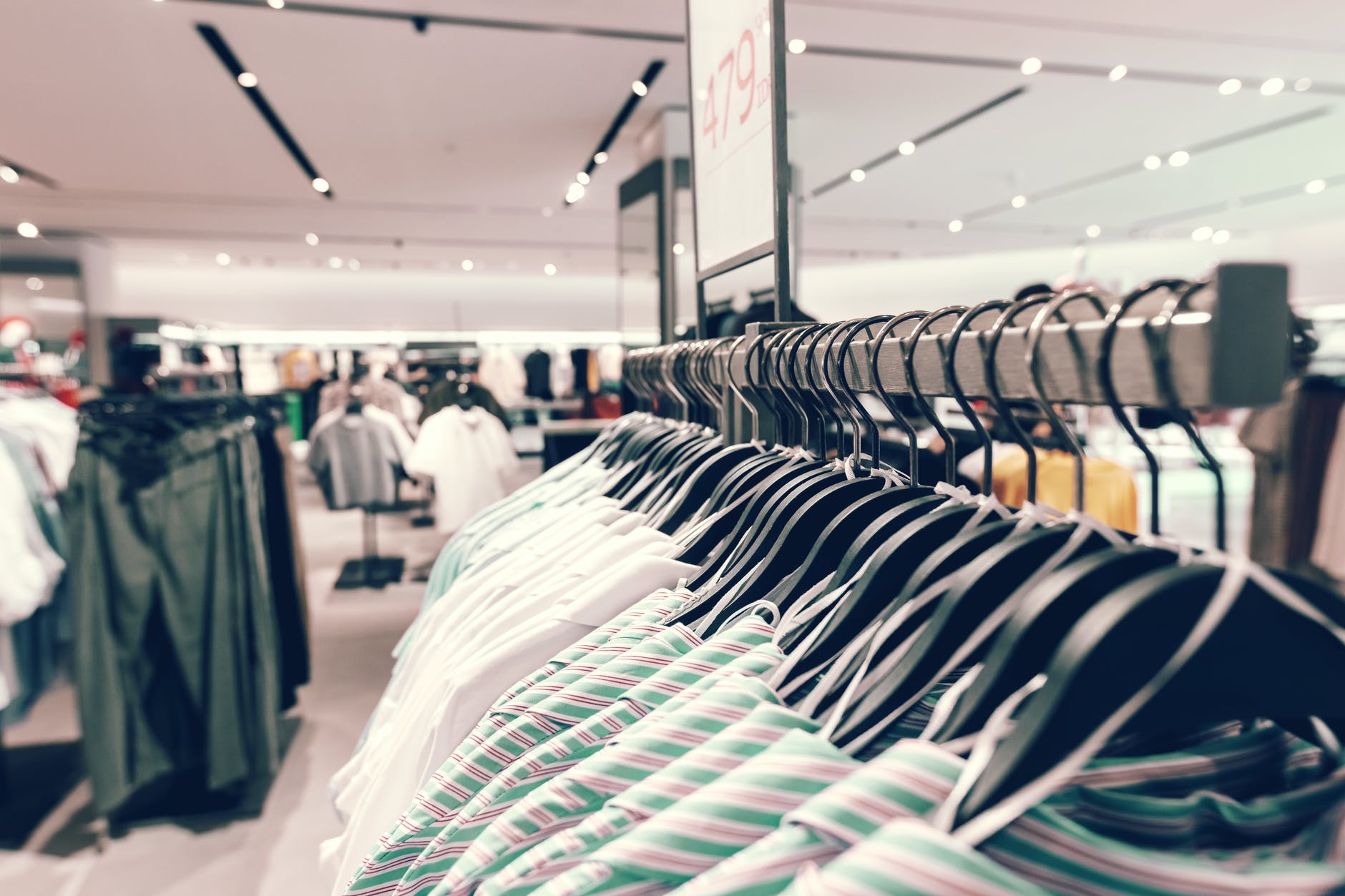 The Real World Experience
6+ company-owned stores across the USA, fully staffed and ready to serve, with local shipping and an expanded workforce during the busy back-to-school rush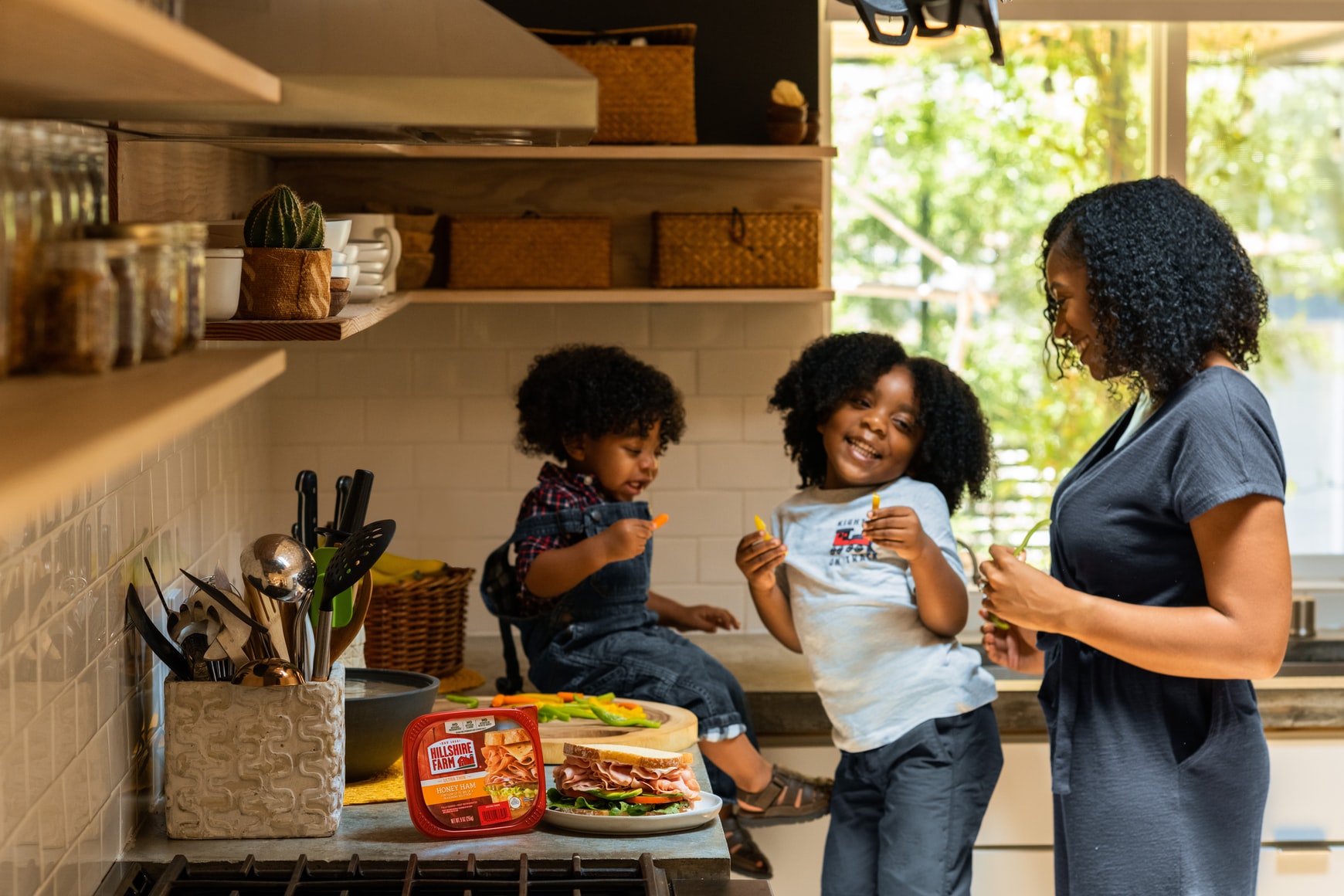 Family Values
The Valdes-Barea Family calls Cuba it's roots. They knew that a key way to thrive in life is to focus on having a close knit family and sticking together. Through this focus on togetherness, directness, and unity came the principles that has guided them in development of their operations, customer service, and relationship to its customers.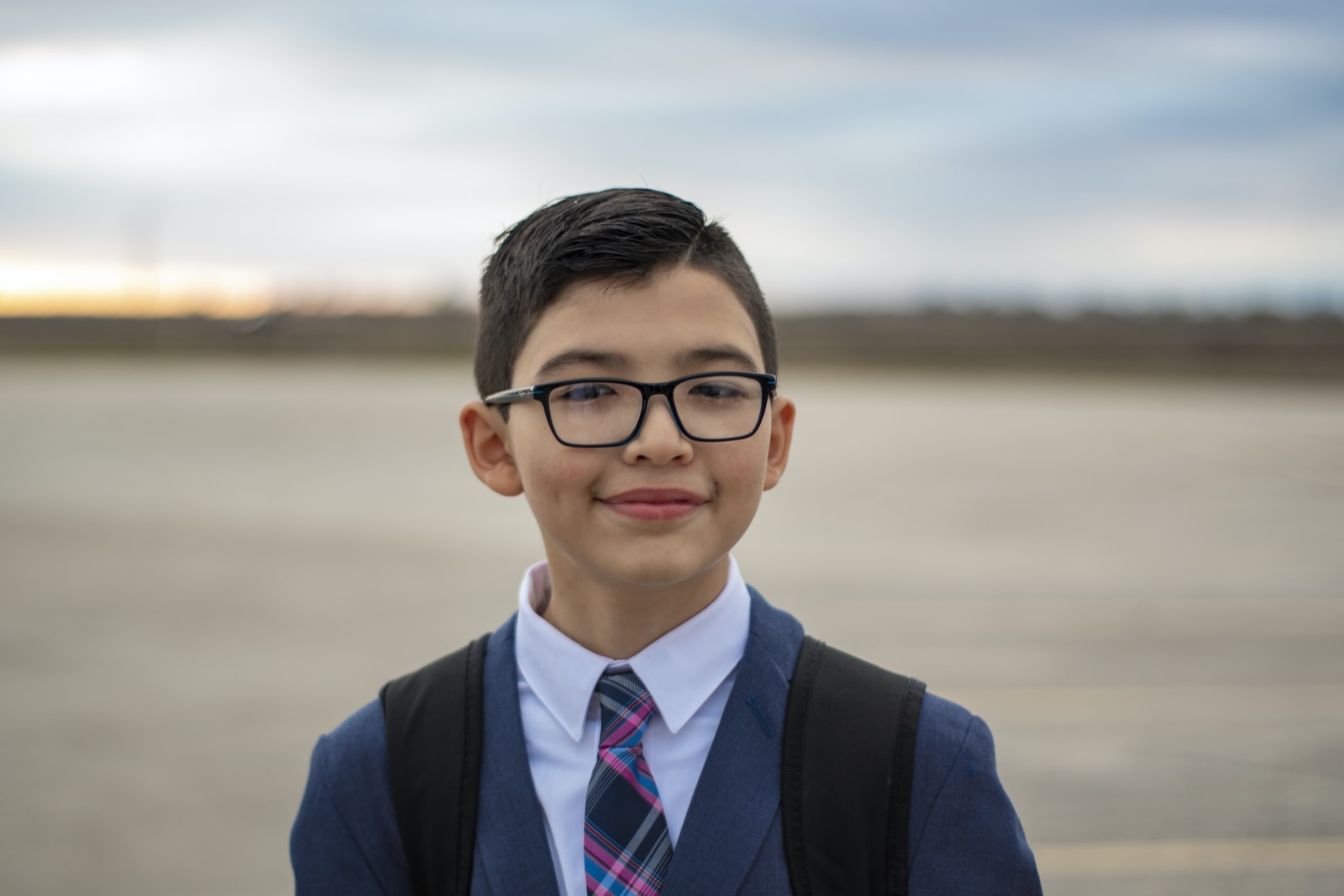 Dependability
Our favorite phrase is 'kid tested, mom approved.' Ibiley has always brought home their uniforms to their own children first. If it was good enough for the owner's children, if it lasted an entire school year (sometimes more), if it was easy to wash, then it was ready for the community.
Community
Top schools in the nation rely on IBILEY because they identify with our passion for community – we care about creating long-term partnerships that benefit administrators, communities, and families.
Fundraising
Seasonal Sales
Uniform Financial Aid
Uniform Scholarships
…and much more.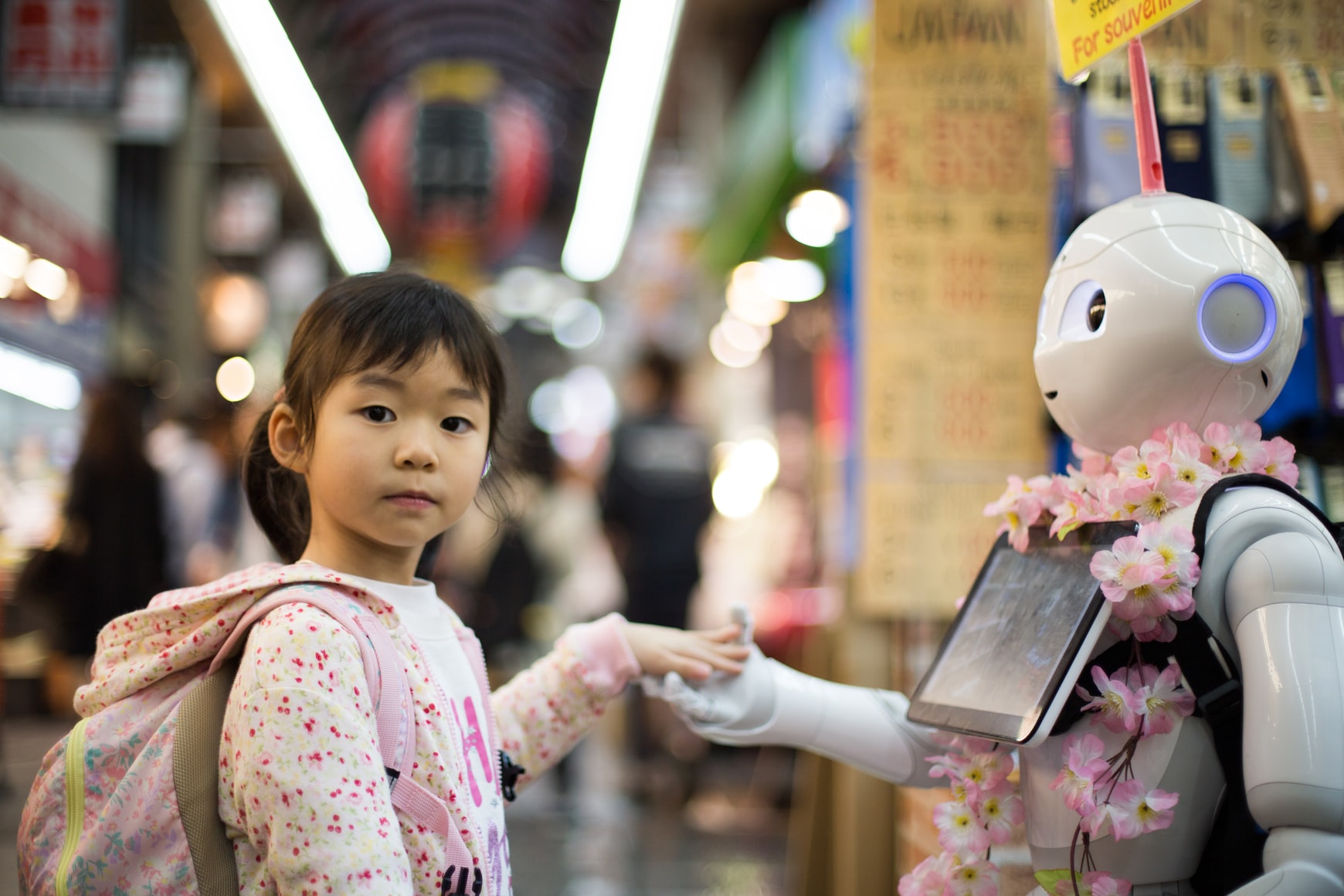 State of the Art Technology
We continue to invest in and develop the most innovative technology to improve every parent and administrator's experience. From mobile stores that come to your school, custom school specific dress code shopping pages and mobile-friendly web layouts for quick checkout.
MatchFit – Perfect Fit Every Time
Not sure of your size?
Sizing and Fit
iFit Tech
Expert Answers
Our team of supportive customer service specialists know every school's unique uniform dress code. Reach out any time with any question -we're here to help.